Skilled Advocacy for Dental Injury Victims
As patients, we expect our dentists and their staffs to provide safe treatments vital to maintaining our oral health. However, if things do not go as planned, we can find ourselves in a serious and painful predicament. Dental malpractice can take many shapes, but in the end, if the dentist is negligent and causes harm, reach out to our dental malpractice attorneys, and we will fight for the financial compensation you deserve. We proudly serve clients throughout Maryland and Washington, D.C.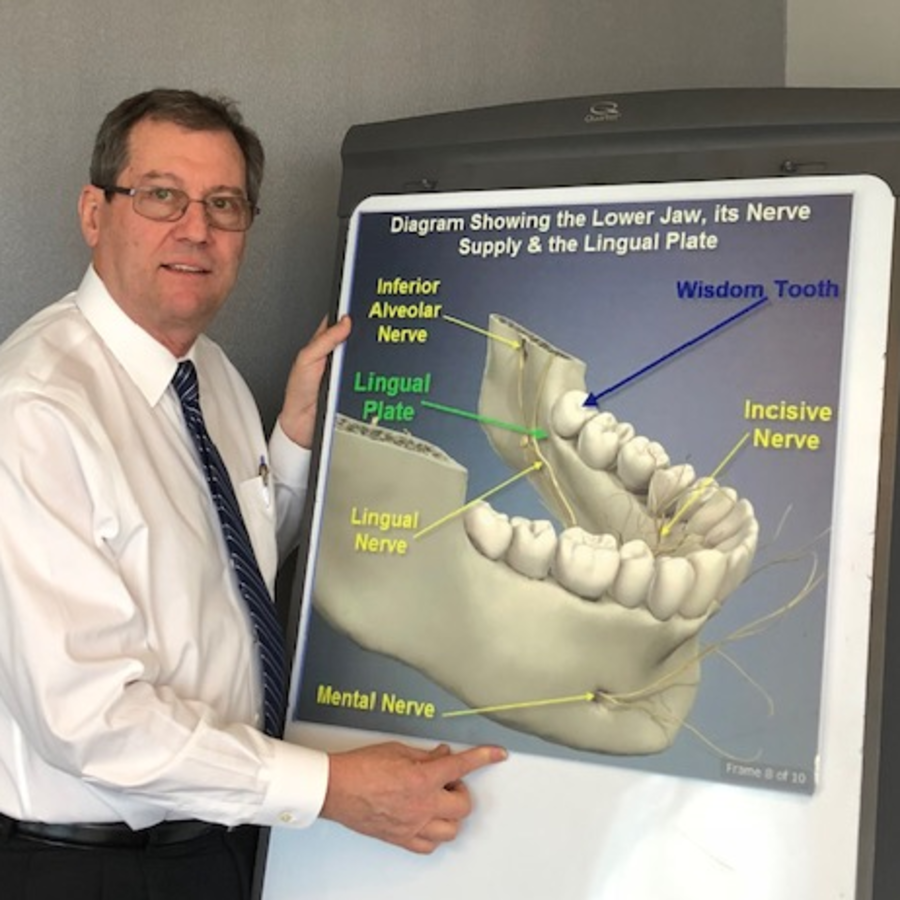 Dental Malpractice Attorney Serving Clients Across Maryland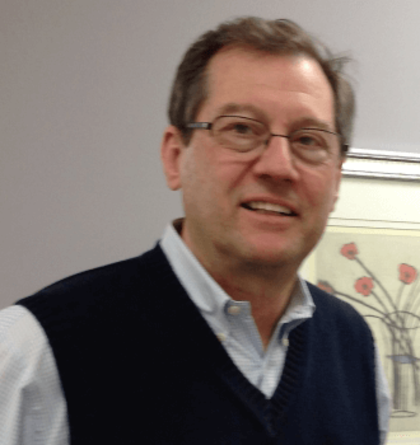 Fred B. Goldberg
Attorney at Law
Attorney Fred B. Goldberg has been practicing law for well over four decades. The son of a dentist and a dental assistant, Fred grew up learning the language of dentistry. When dental malpractice cases started coming to his office, he was already familiar with the terminology and what could go wrong. As a lawyer, he is passionate about helping those who have suffered injuries due to dental professionals' negligence. If you suspect you have received negligent treatment from your dentist or another healthcare professional in Maryland or Washington, D.C., reach out to Fred Goldberg and put his record of success to the test.
Our Key Strengths

Decades of Experience
Our dental malpractice attorneys have been practicing law for well over 45 years. We also have an associate attorney who is relatively new to law, but is an experienced board-certified dentist. We have knowledge of, and insight into dentistry that other attorneys do not. As your legal representative and advocate we will passionately fight for the justice you deserve.

Fair Pricing
Hiring an attorney is not something most dental patients expect to do.

All of our fees are contingency based. We do not get paid unless you get compensated. We do not expect our clients to have the money to hire a lawyer and to get their teeth fixed, as well. Our clients do not have to pay any money in advance of the case being resolved. We also advance all costs. Because we understand dentistry and dental malpractice, we are able to keep the client's costs to a minimum. Unlike most law firms investigating a potential dental malpractice case, we are able to analyze most cases independently and we have a large group of dentists, oral surgeons, periodontists, endodontists, and other specialists to help us develop the case.

Confident Representation
Most larger law firms in Maryland do not understand dentistry or dental malpractice issues as well as we do. That is why we are happy to get referrals of dental malpractice cases from all over the state of Maryland. According to the Health Claims Alternative Dispute Resolution Office, we handle over 75% of all dental malpractice cases in the state of Maryland. Other dental malpractice attorneys do not possess the insight and resources that we at the Law Offices of Fred B. Goldberg, PC have. If you are in Maryland or Washington, D.C., and have been injured by a dentist, reach out now.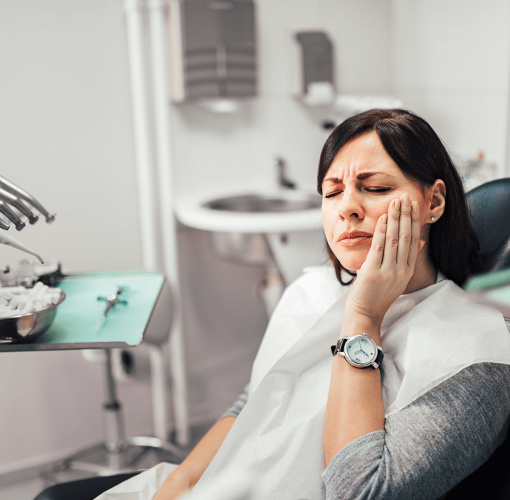 Client Testimonials
"Fred was highly recommended by a former client that Fred had won a case for. He gets to the point and did everything he said he would in our initial meeting. He secured a relatively quick settlement for me, avoiding a potentially lengthy court docket. This guy is a pro."
"Mr. Goldberg is a great Attorney. He thrives himself on keeping you informed on any and all information regarding your case, and does the very best that he can to provide a great turn around time. When all else failed, I knew I could rely on him getting things done quickly and effectively. Thank you Mr. Goldberg!"
"He fought for me and got a good result for me. I recommend him to anyone wondering if they have a dental malpractice claim - do yourself a favor and consult with Mr. Goldberg. He will be honest and upfront with you, which is exactly what you need in an attorney."
Fighting for Clients' Rights Since 1981
We understand how complex and overwhelming dental malpractice cases can be. That is why we are dedicated to providing you with reliable and passionate advocacy. When you hire our dental malpractice firm, you will receive knowledgeable guidance from a professional who has been involved in evaluating and prosecuting dental malpractice cases for more than 30 years. And, we have an in-house dentist to provide us with insight into the complexities of dental treatment.
Reach out to us today in Columbia, Maryland, and let's schedule a free consultation to go over your case. We offer our services to the entirety of Maryland including Baltimore, Baltimore County, Montgomery County, Prince George's County, as well as Washington, D.C.
Put our knowledge and track record in your corner and call us immediately to discuss your legal needs (410) 567-7036.
Case Results
Our holistic approach and knowledge of dental medicine allow us to successfully recover compensation for our clients.
$175,000
An implant was placed too deeply and it traumatized the inferior alveolar nerve, leaving the patient with permanent reduced sensation and taste on one side of her tongue.
$450,000
During an oral extraction, a dentist did not obtain proper informed consent and traumatized the patient's lingual nerve on both sides, leaving them with a greatly reduced sense of taste and 24/7 numbness and tingling.
$225,000
Patient had braces placed by her general dentist. Dentist was not aware that patients with immune-deficiency are prone to having their teeth roots disintegrate when they are moved by force. All teeth subject to the orthodontic treatment became loose.